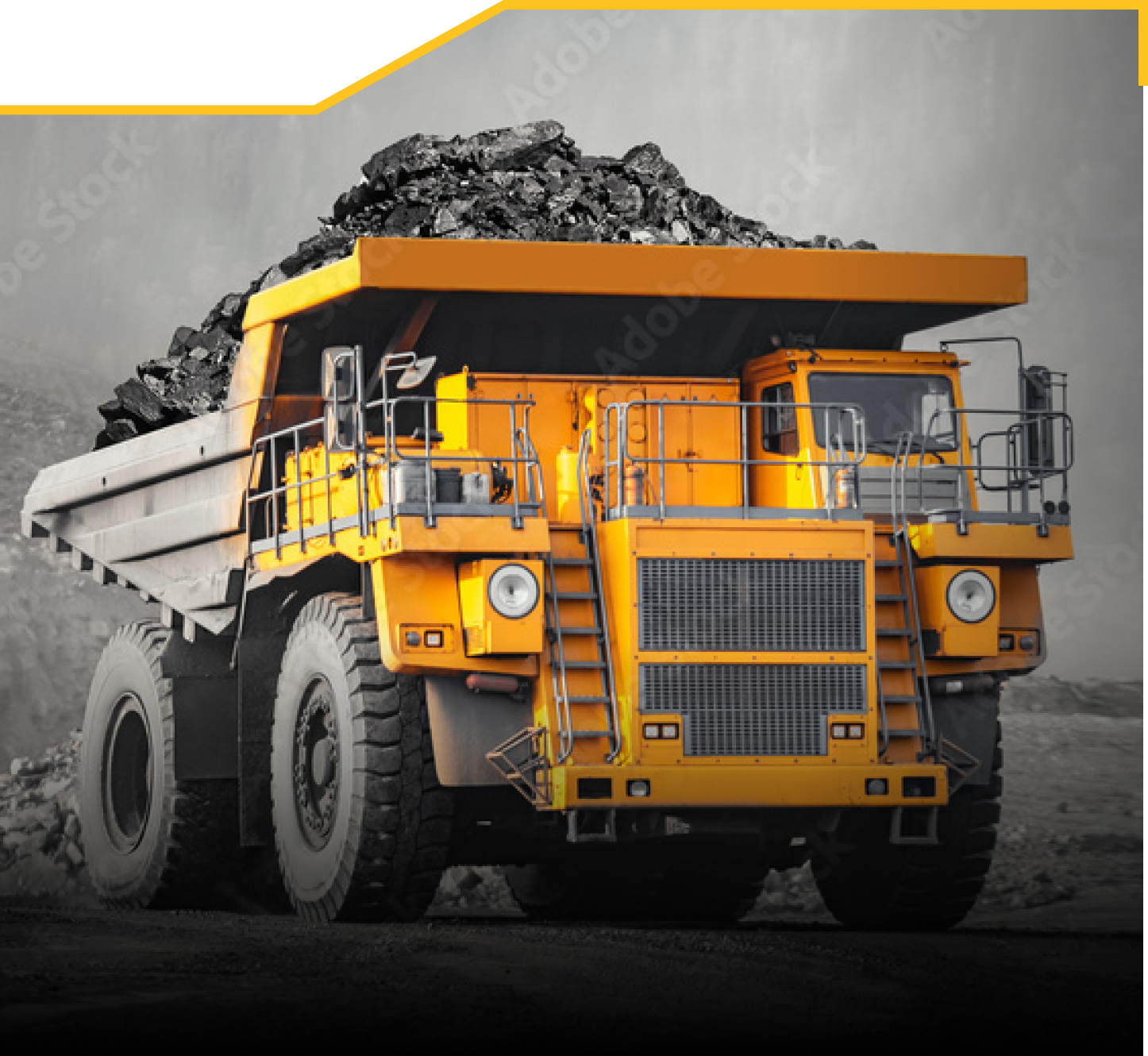 Daytona Partners
COOPERATION AND COMMUNICATION
Cooperation & quality
Our partners

Distributor of Daytona Lubricants products in the West Pomeranian Voivodeship.

Agnieszka Roszkiewicz +48 609 119 767

GF Energia Sp. z o.o. Sp. K. ul. ‪Struga 47, 70-784 Szczecin‬

Sky Lift Sp. z o.o. is a company dealing in the rental of aerial work platforms and scissors. It also deals with the crimping of hydraulic hoses and the distribution of Daytona hydraulic oil.

Centrala +48 71 318 88 33

SKY LIFT Sp. z o.o. ul. Wrocławska 7, 55-220 Jelcz-Laskowice ‬

AGRII series products designed especially for agriculture can be ordered from Osadkowski-Cebulski Sp. z o.o

Centrala +48 76 850 85 73 Robert Wnek +48 694 481 861 Michał Zapał +48 728 451 859

Osadkowski-Cebulski Sp. z o.o ul. ‪Nasienna 6, 59-220 Legnica‬‬
Daytona Lubricants
CREATED FOR
HARD WORK