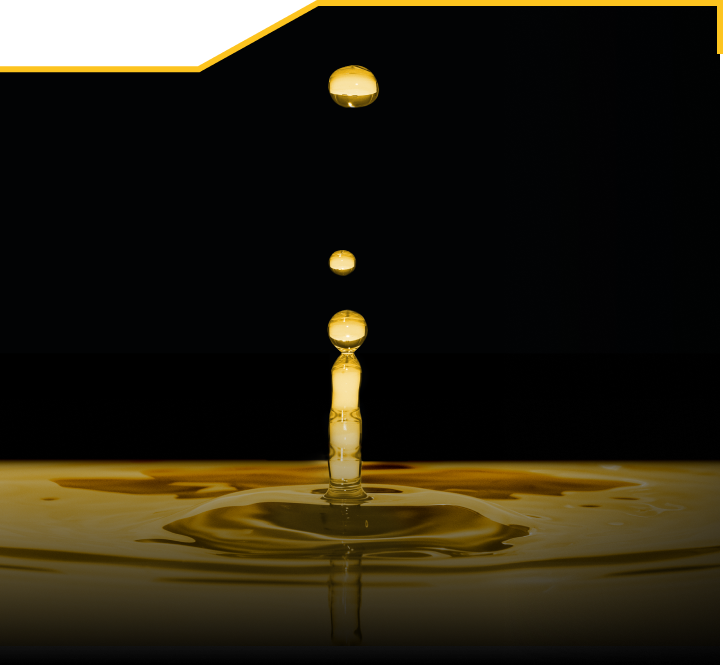 Loyalty program
A drop in the sea of needs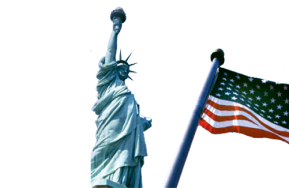 Trip to the USA
12000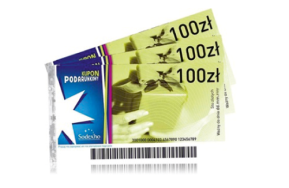 A voucher worth PLN 100
600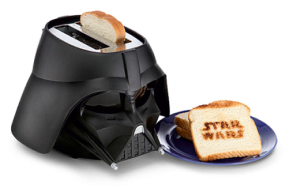 Toster Darth Vader
2500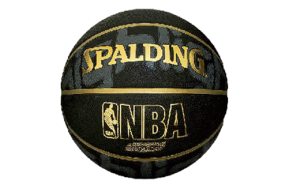 Basketball ball
1000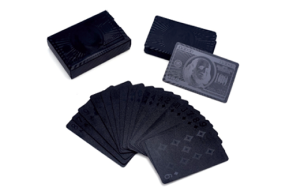 Black playing cards
270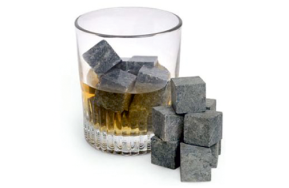 Whiskey cubes
200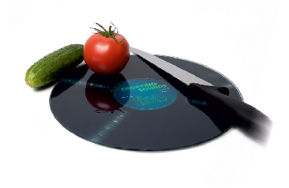 Cutting board
250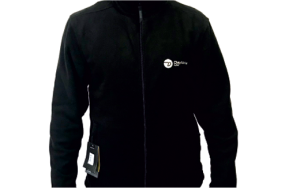 Fleece
800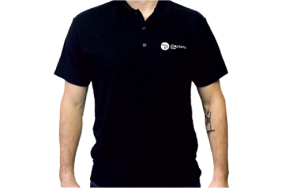 Polo shirt
300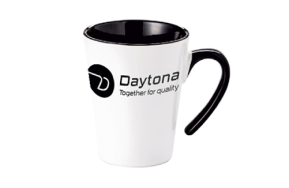 Mug
100

About program
A Droplet In A Sea Of Needs is a gift program for people who care about the safety of machines. For the liters of Daytona oils you buy, you get drop stickers that you can exchange for interesting gifts.

How to redeem points for prizes?
Check out the gadget catalog. Collect the droplets of the correct sum. Our representative will accompany the gift with your next order.

Collect the droplets
Each package comes with a drop sticker of the appropriate value. One liter of oil is one point on a droplet. You stick stickers on special coupons.