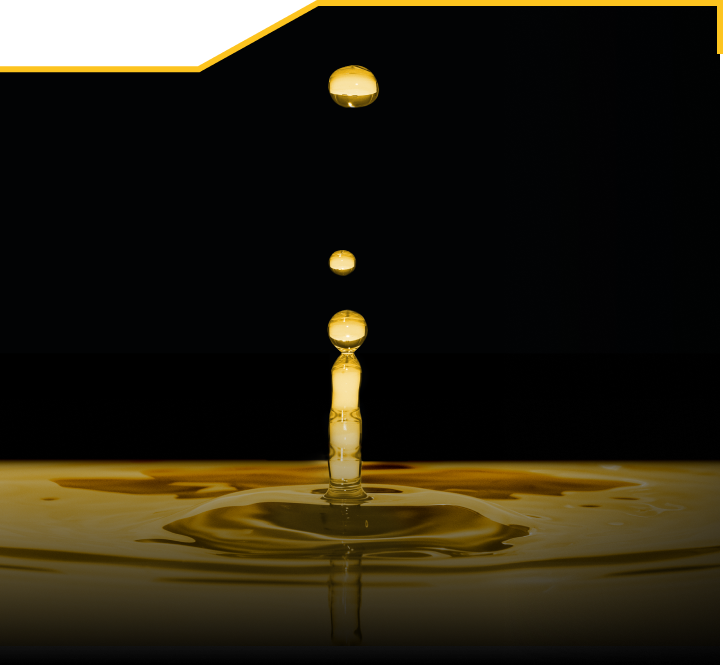 Program Lojalnościowy
Kropelka w morzu potrzeb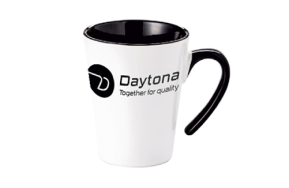 Kubek
100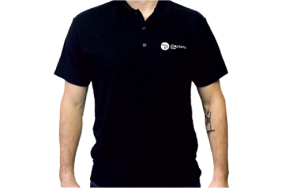 Polówka
300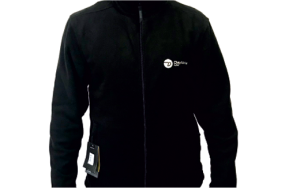 Polar
800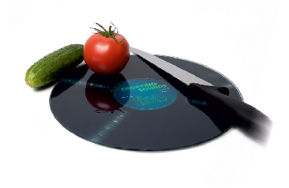 Deska do krojenia
250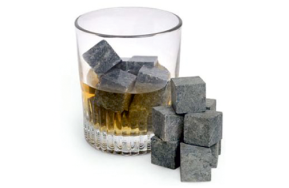 Kostki do whiskey
200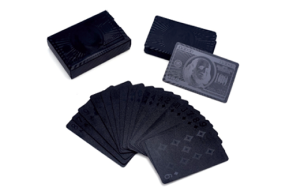 Czarne karty do gry
270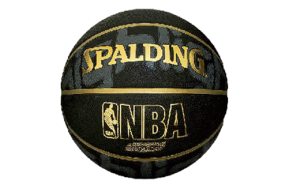 Piłka do koszykówki
1000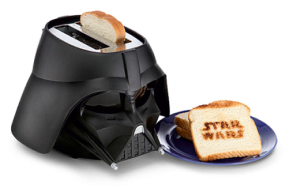 Toster Darth Vader
2500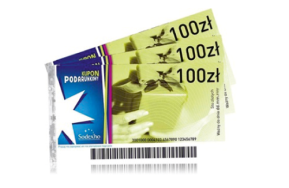 Bon o wartości 100zł
600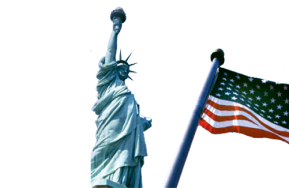 Wycieczka do USA
12000

O programie
Kropelka W Morzu Potrzeb to program upominkowy dla osób dbających o bezpieczeństwo pracy maszyn. Za kupione litry olejów Daytona dostajesz naklejki kropelki, które zamienisz na ciekawe upominki.

Jak wymienić punkty na nagrody?
Zapoznaj się z katalogiem gadżetów. Zbierz kropelki o odpowiedniej sumie. Nasz przedstawiciel dołączy upominek do następnego zamówienia.

Zbieraj kropelki
Do każdego opakowania dostajesz naklejkę-kropelkę o odpowiedniej wartości. Jeden litr oleju to jeden punkt na kropelce. Przyklejasz naklejki na specjalne kupony.